Faculty of Arts and Humanities
2024-25 Academic Year

E-APP
Programme Application
Main Round Application
7 December 2023 – 20 May 2024
Second Round Application
24 May 2024 – 8 July 2024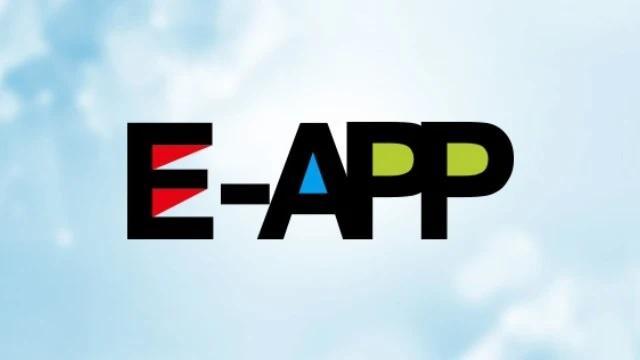 UOWCHK offers DAE programme
UOW College Hong Kong is pleased to start offering the Diploma of Applied Education Programme (DAE) in the 2023-24 academic year.
Programme leaflet
Programme Leaflet of the DAE programme in 2023-24
Eligible graduates will receive 30% refund of tuition fee by the Government, Total tuition fee HK$27,720.
UOW College Hong Kong offers a wide range of internationally recognized language proficiency tests.
Putonghua
National Putonghua Proficiency Test (PSC)
The newest test date: 2-3 December 2023
Spanish
Diploma de Espanol Lengua Extranjera (DELE)
The newest test date: 17-18 November 2023
French
Test de Connaissance du Francais (TCF)
The newest test date: To be confirmed
Korean
Korean Language Ability Test (KLAT)
The newest test date: To be confirmed

Diploma of Applied Education (DAE) is offered by participating institutions under the Federation for Self-financing Tertiary Education (FSTE) to provide trained personnel for the job market in Hong Kong. Tailored for young people or those already working and developed by notable education professionals, the DAE prepares candidates for further studies or employment and today's environment, based on the 4 core values of literacies of fundamentals, society, cognition, and integrity.
Holders of the DAE are deemed to have passed the equivalent of 5 "Level 2" subjects (including Chinese Language and English Language) in the Hong Kong Diploma Secondary Education (HKDSE), enabling them to enter Associate Degree or Higher Diploma programmes and some civil service positions.
DETAILS >
KNOW MORE ABOUT OUR FACULTY
MEET OUR OUTSTANDING GRADUATES
ADDRESS
Faculty of Arts and Humanities
Phone/WhatsApp: 2707 3113
Email: uowchk-fah@uow.edu.au
Address: UOW College Hong Kong, 3/F, 18 Che Kung Miu Road, Tai Wai, New Territories, Hong Kong (adjacent to Phase 3 of Pavilia Farm)
Opening Hours:
Monday – Friday 9:00am – 12:30pm; 1:45pm – 5:30pm
Saturday 9:00am – 12:00nn
Sunday & Public Holidays: Closed