Message from the Vice-Chancellor of UOW Professor Patricia M. Davidson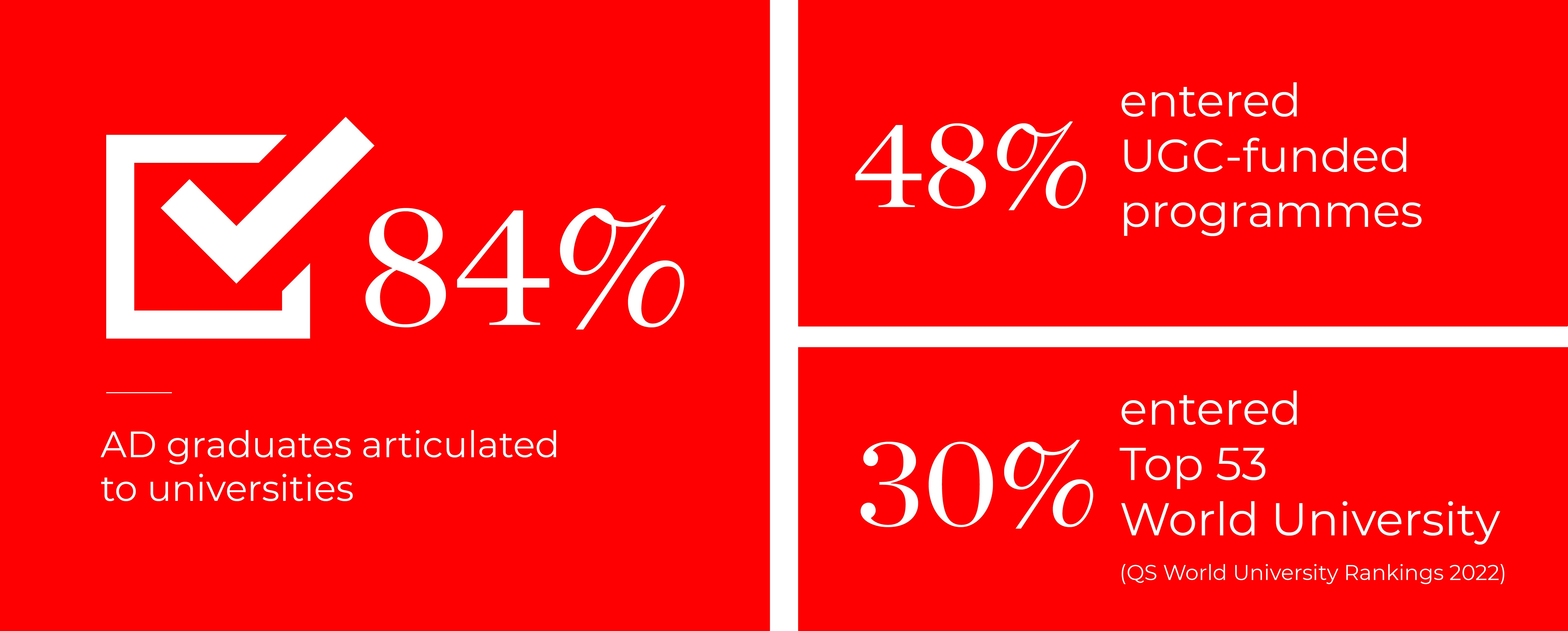 Studying in 2022
Our heritage stems from the Community College of City University (CCCU), which has a long history of providing higher education to the Hong Kong community.
Apply Now
UOWCHK degrees give you options for how and what you learn.
A College for Your Future
UOW College Hong Kong ("UOWCHK"), formerly Community College of City University ("CCCU"), has over 35 years of experience in providing quality tertiary education in Hong Kong.
The College is an Approved Post Secondary College in Hong Kong under the Post Secondary Colleges Ordinance (Cap 320).
Since July 2015, the College has been part of the global network of the University of Wollongong (UOW), Australia, through which our students' horizons and learning experiences have been widened and enriched. This partnership allows for both staff and student mobility through visitation and exchange programs not only to UOW's main campus in Australia but to UOW's global campus locations around the world including Malaysia and the United Arab Emirates.